The world of luxury shopping experiences is an ever-evolving industry that caters to the elite and the affluent. From high-end fashion to exquisite jewelry, luxury shopping provides a unique and personalized experience that goes beyond just purchasing a product. It's about indulging in a lifestyle and immersing oneself in a world of extravagance.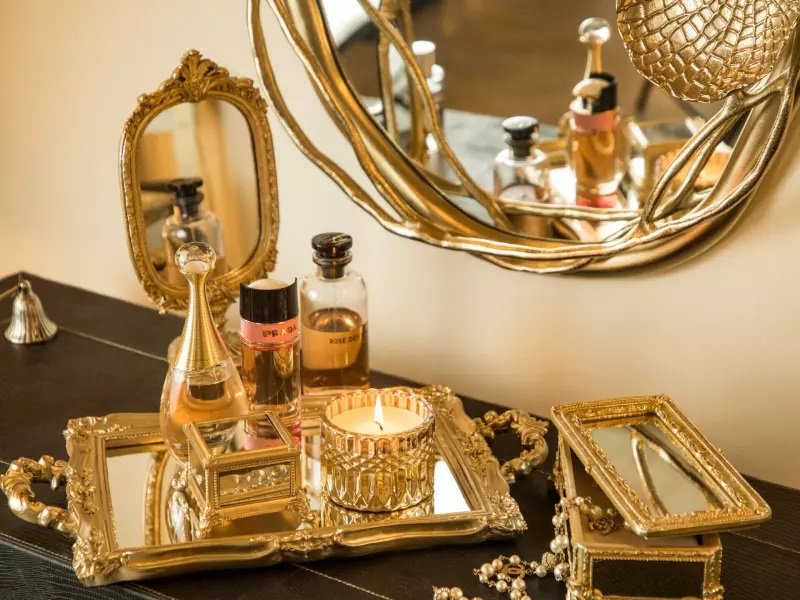 Personalized Service
One of the defining features of luxury shopping experiences is the personalized service offered to customers. Clients are treated like royalty, with personal shoppers assigned to assist them throughout the purchasing process. These shoppers provide expert advice on product selection and styling, ensuring that the client receives the best possible service.
Personalized service also extends to the store environment. Luxury retailers invest heavily in creating a luxurious and welcoming atmosphere for their customers. From the store's décor to the lighting and music, every detail is carefully crafted to create a memorable and enjoyable experience.
Exclusivity and Rarity
Another key feature of luxury shopping experiences is the exclusivity and rarity of the products offered. Luxury retailers often carry limited-edition products or exclusive designs that are not available anywhere else. This creates a sense of exclusivity and rarity, making the customer feel special and privileged to own such a product.
Furthermore, luxury retailers often have a strict policy regarding the number of items produced to maintain the exclusivity of their products. This policy ensures that the customer is purchasing a unique and rare item, which adds to the overall value and appeal of the product.
Technology and Innovation
The world of luxury shopping experiences is not immune to the influence of technology and innovation. Luxury retailers are constantly exploring new ways to enhance the shopping experience, from virtual reality displays to interactive fitting rooms.
For example, some luxury retailers have introduced augmented reality technology that allows customers to try on products virtually. This technology enables customers to see how a product looks on them without actually trying it on, which saves time and makes the shopping experience more efficient.
The world of luxury shopping experiences is a fascinating and ever-evolving industry that continues to push the boundaries of innovation and customer service. From personalized service to exclusivity and rarity, luxury retailers provide a unique and unforgettable experience for their customers. With the continued integration of technology and innovation, the world of luxury shopping experiences is set to transform even further in the years to come.